This is a guest post by Amjad Khan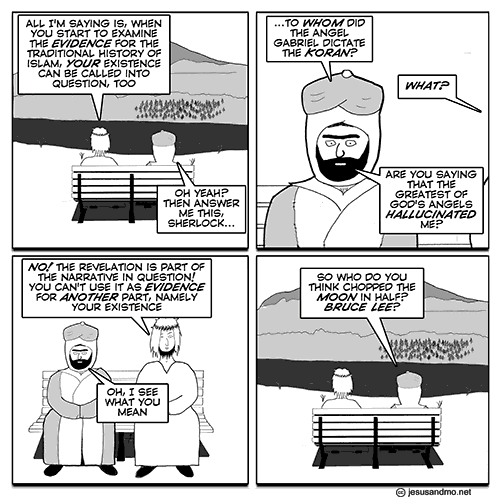 The Islamic Education and Research Academy (IERA), which is in fact a front for Salafists and Islamists to promote bigotry dressed as dogma, has also produced a response to the now infamous Tom Holland documentary 'Islam –The Untold Story'. It is, however, poorly constructed, highly personal and completely misses the point.
There is something quite depressing about the way Muslim activists type respond to anything Islam related that isn't a glowing tribute to the wonder and beauty of it. Objectivity and rational reasoning based on standard methodology used by historians just isn't welcome and those who try will be accused of setting out to fabricate lies and deliberately deceive.
It's almost as if the believing mind simply does not allow for the possibility for there being other interpretations and hence anyone who produces one must be of unsound character and mind. Progress is such an environment is both difficult and perilous.